Refresher Personal Field Security / HEAT
Refresher Personal Field Security / HEAT
Refresher PFST course
Awareness, Knowledge and Skills need a refresher to remain relevant and effective. Our refresher courses ensure that this is updated and participants have the state of the art skills and tools to achieve their goals in their operational environment.
The online refresher PFST is a 2 half-day course including a refresher on basic modules and updated knowledge and capacity building in line with the sector's latest development.
The face to face refresher is a 1-day course if no first aid certification is required, or 2 days with first aid certifications. This is a very practical course where participants will be able to capitalise and share their experiences.
Training
Our approach
Whether through their security or development backgrounds, and sometimes both, OSC's team has substantive experience working in degraded security environments. The vast majority of our trainers have endured and have had to manage security incidents. This has infused our approach to security and is at the heart of all of our trainings.
We believe that:
► Each incident is unique. There is no one-size-fits-all approach to security, only good practice.
► Insecurities are best approached through preparedness.
► Preparing against threats works best when knowing yourself.
► Trainings should empower people.
Safeguarding policy
Check out our online and field training programs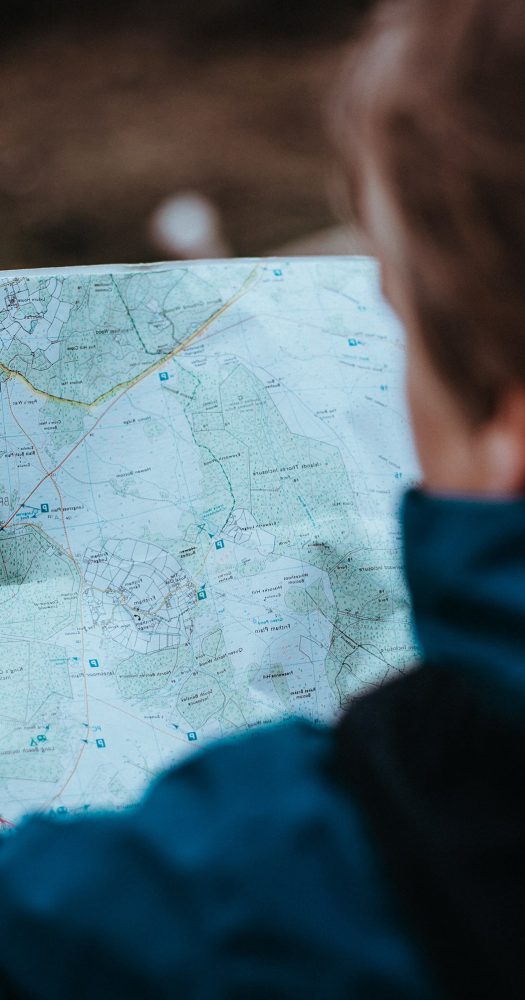 Check out our training calendar for open sessions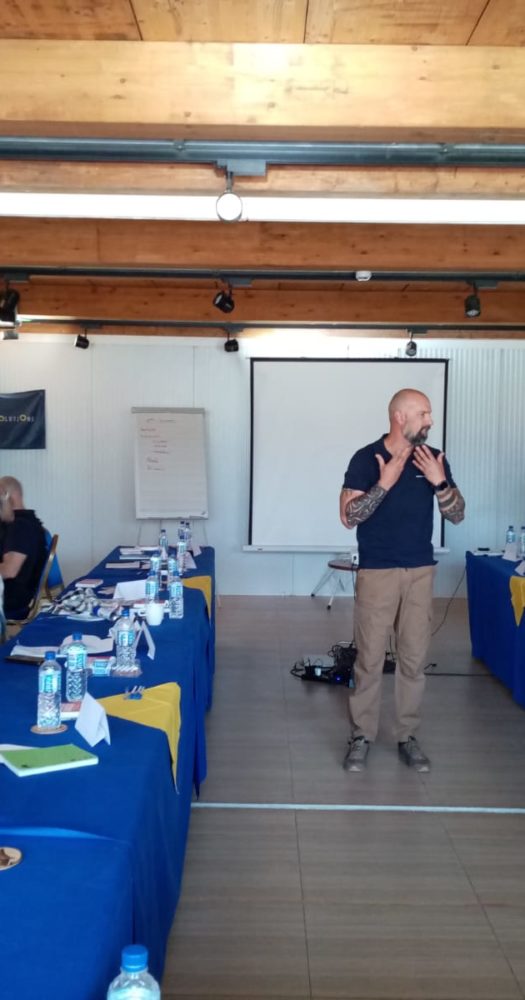 Tell us what you need, we'll organise it