Training
Our approach
Whether through their security or development backgrounds, and sometimes both, OSC's team has substantive experience working in degraded security environments. The vast majority of our trainers have endured and have had to manage security incidents. This has infused our approach to security and is at the heart of all of our trainings.
We believe that:
► Each incident is unique. There is no one-size-fits-all approach to security, only good practice.
► Insecurities are best approached through preparedness.
► Preparing against threats works best when knowing yourself.
► Trainings should empower people.
Safeguarding policy
Check out our online and field training programs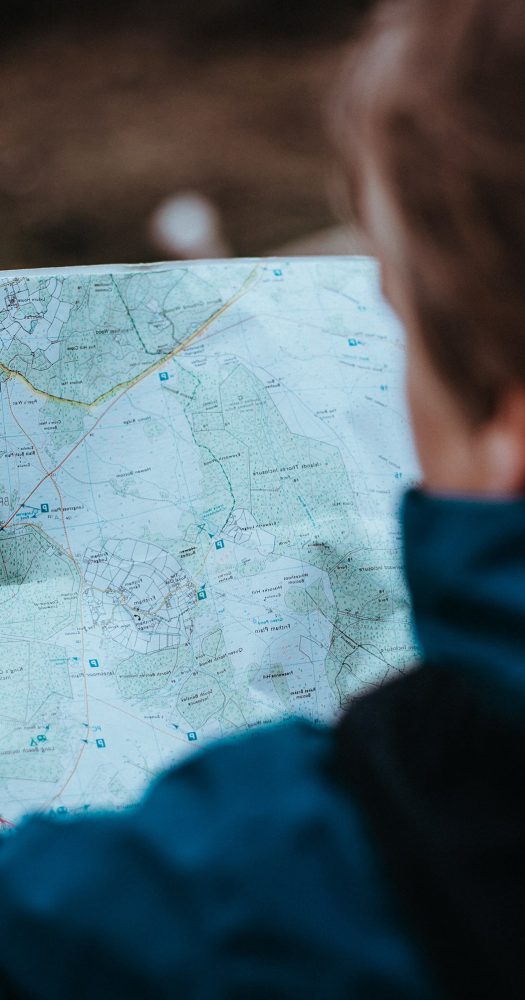 Check out our training calendar for open sessions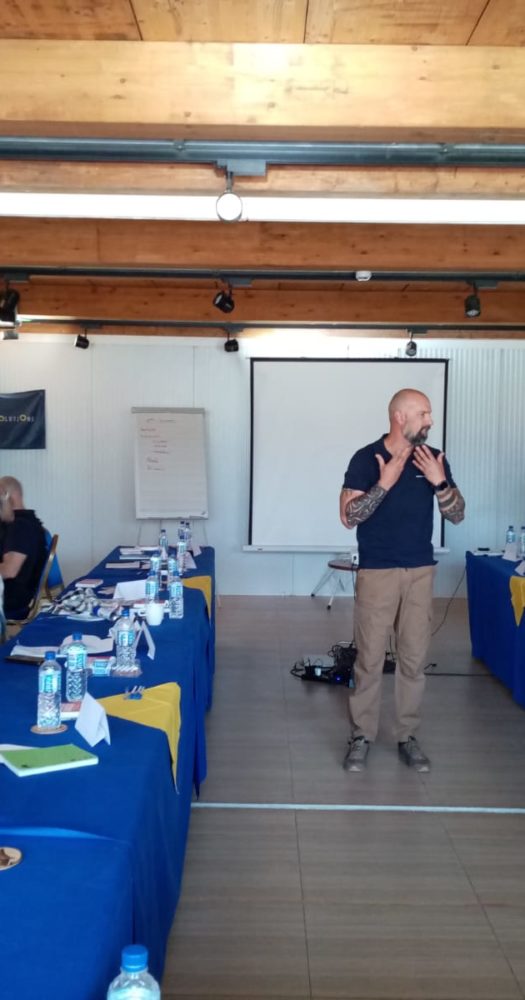 Tell us what you need, we'll organise it
Testimonials
« OTHER SOLUTIONS were invaluable in helping us to expand our work in West Africa. Their extensive knowledge and experience on the ground helped us to move forward swiftly and effectively. » Michelle Mboulé Njaka


Country Director, International NGO
« The security training was a success. OTHER SOLUTIONS has a great team of trainers; their experience and knowledge in security matters are remarkable. It was a fulfilling experience for me and the team at HD. Thanks to OSC for all their help in coordinating the training! » Mary


Center for Humanitarian Dialogue
« The PFST by OTHER SOLUTIONS Consulting I participated in near Paris was very well run by a small team of trainers. The training exceeded my expectations and I was positively surprised how the OTHER SOLUTIONS crew managed to get everyone fully engaged in the relatively short period of only three days. Stress levels ran high in the simulations which I found very useful and well delivered. The bonus was that we also had a very competently delivered First Aid Training completed at the same time. I will certainly recommend this PFST to others in my network. » Curt


Country Representative
« After a critical incident in Eastern DRC, we asked OSC to help and support our crisis management team, we couldn't be happier with the way they performed and supported us. » Maria


Country Director, children's NGO.
« The experience, knowledge and patience of the OSC team helped us to continue to work in an extremely difficult situation, keeping our team reassured and most importantly safe. » Jennifer


Medical staff
« Following the Steve Dennis case, our board decided to review all of our current crisis management, including training. OSC were up-to-date, proactive and highly knowledgeable. » Steven


Head of Communications