Security Management
Purpose of the training
Security management is a vital part of any organization's remit. Our training enables organizations to work to their best ability in difficult environments, safeguarding their staff, whilst operating at the highest level possible.
This training aims to develop the understanding of security management tools among field staff through a combination of guided discussions and simulations. The objective of this training is to ensure that participants are comfortable with the following situations and competencies:
Contextual Analysis: actors, mapping, information collection
What makes us vulnerable?
Threshold of acceptable risk and limits. Focus on specific NGO mandate and program
Image and perception: Humanitarian access and the challenges of acceptance
Security Documents (briefing, plans,…)
Mitigation measures & physical security
Site and Premises security
Incident Reporting
Abduction and hostage situation
Crisis Management contingency planning
Duration
Our regular course is 2 days and can take place in your office or any other suitable location.
Participants
Anyone with security risk management responsibilities.
Training
Our approach
Whether through their security or development backgrounds, and sometimes both, OSC's team has substantive experience working in degraded security environments. The vast majority of our trainers have endured and have had to manage security incidents. This has infused our approach to security and is at the heart of all of our trainings.
We believe that:
► Each incident is unique. There is no one-size-fits-all approach to security, only good practice.
► Insecurities are best approached through preparedness.
► Preparing against threats works best when knowing yourself.
► Trainings should empower people.
Safeguarding policy
Check out our online and field training programs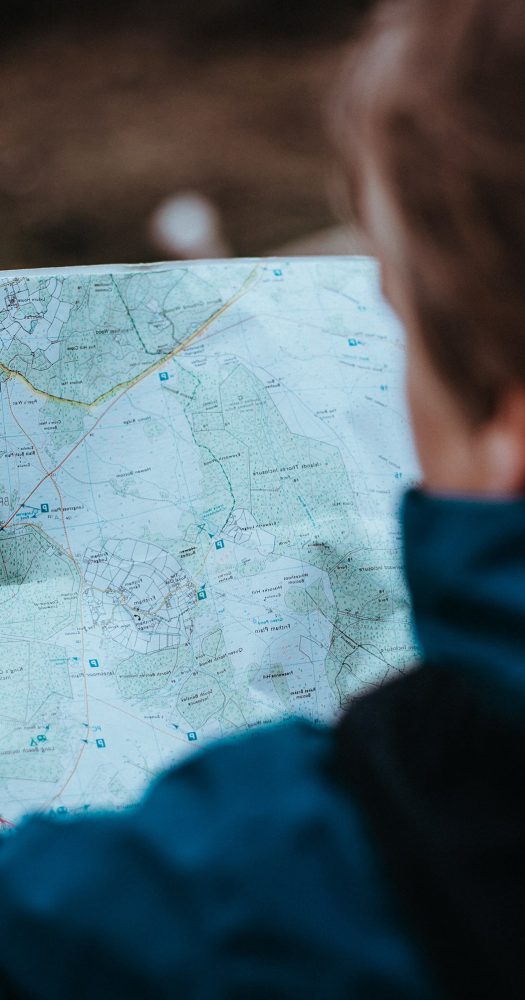 Check out our training calendar for open sessions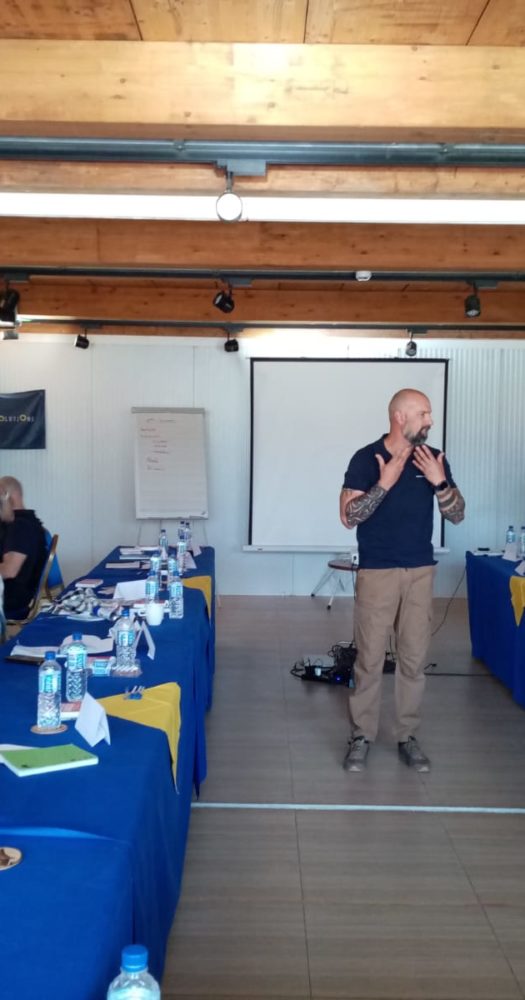 Tell us what you need, we'll organise it