Personal Field Security / HEAT
Personal Field Security / HEAT
Purpose of the training
The Personal Field Security (PFST) has been specifically designed to increase preparedness and awareness of people working in high-risk environments and support them in building the capacity and confidence needed to manage non-critical and life-threatening situations. It is commonly referred to as HEAT training in the sector. Throughout the training, participants will attend theoretical sessions, learn new skills and get to test them through real-life simulations.
Preparation, planning and reaction are the three pillars of our PFST.
Personal Security and First Aid are a significant part of organizations' duty of care. Trainings are vital to ensure that staff work in an environment with optimal preparation. At the end of the training, participants will have a better understanding of the risks they face of adequate mitigating measures, enabling them to carry out their work in various environments. They will be better equipped to anticipate and react to threats. This training supports the mainstreaming of the security culture across the entire company/organisation.
Language
Our trainings may be delivered in French, English or Spanish.
Duration
Our standard training offer lasts 3 days and may be extended up to 5 days upon request, offering great flexibility.
The 3-day version typically includes all the modules, 7 hours of Emergency First Aid (certification) and a final simulation exercise (4 hours).
The 5-day extended version typically includes all the modules, 14 hours of Trauma First Aid (TECC – Tactical Emergency Casualty Care, certified), a full-day simulation and collective and individual follow-up by an expert psychologist.
Within that range, trainings may be tailored to your specific needs with a combination of regular and extended modules, inclusion of some TECC components, or any other combination suited to your situation and objectives.
Participants
Anyone travelling or working in risky environments and/or remote areas.
Location
The program runs regularly in Europe, West Africa, East Africa and the Middle East. One-shot trainings may be organized in specific locations upon request (Lebanon, Iraq, DRC and others – contact us for details).
Brochure
Training
Our approach
Whether through their security or development backgrounds, and sometimes both, OSC's team has substantive experience working in degraded security environments. The vast majority of our trainers have endured and have had to manage security incidents. This has infused our approach to security and is at the heart of all of our trainings.
We believe that:
► Each incident is unique. There is no one-size-fits-all approach to security, only good practice.
► Insecurities are best approached through preparedness.
► Preparing against threats works best when knowing yourself.
► Trainings should empower people.
Safeguarding policy
Check out our online and field training programs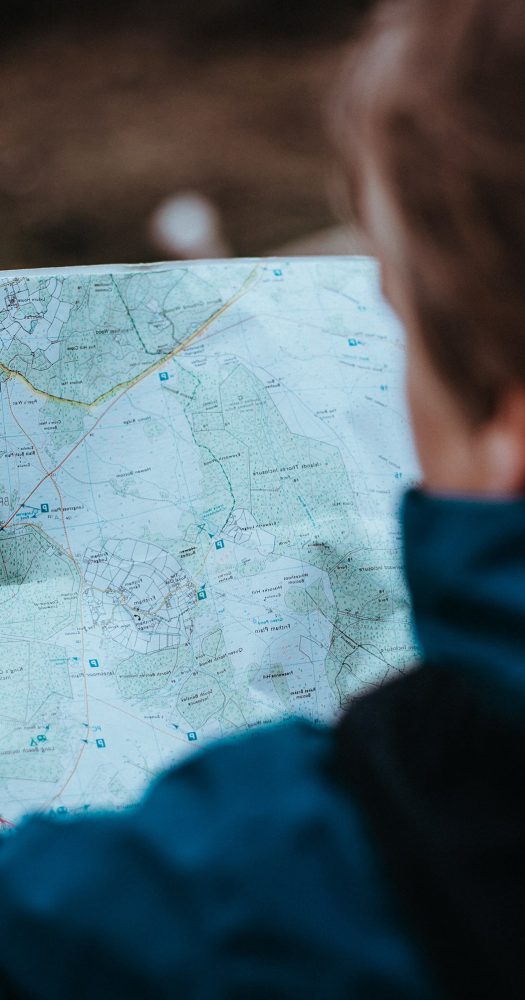 Check out our training calendar for open sessions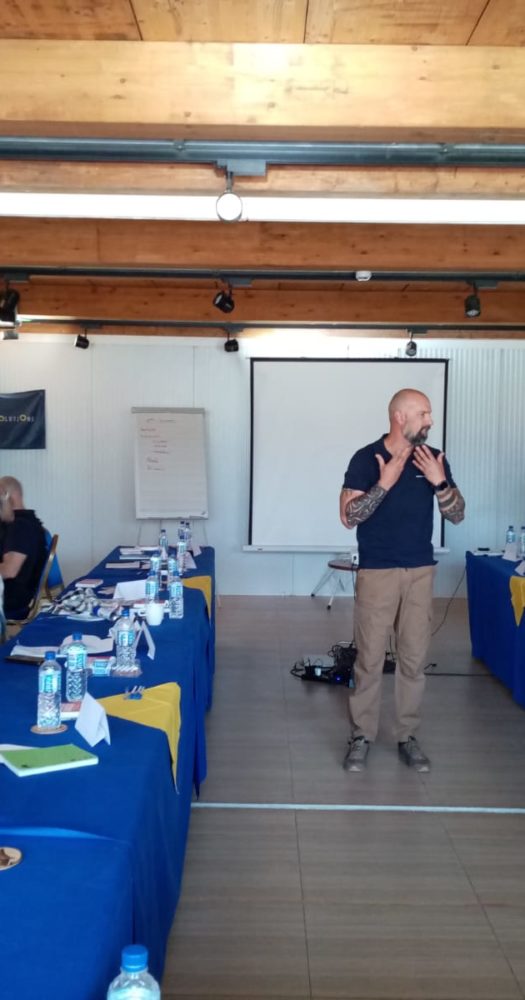 Tell us what you need, we'll organise it